About The Designer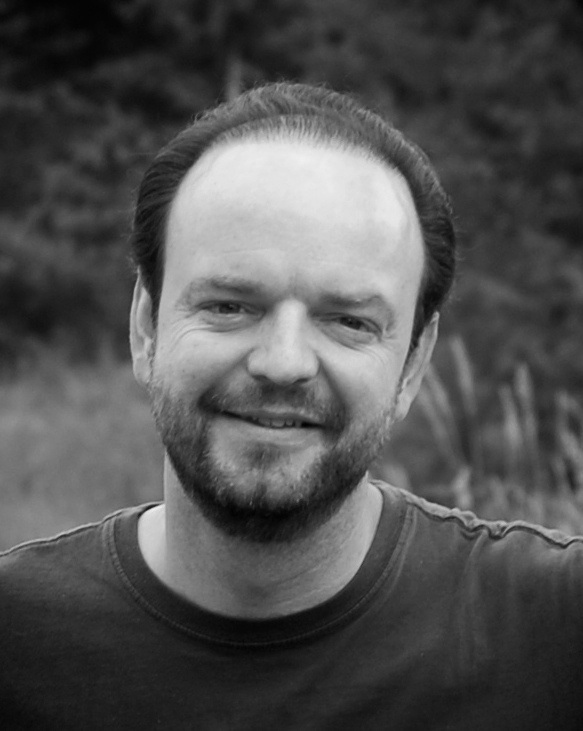 Information about Mac Williams to come shortly.
Mac Williams, LEED-AP
mwilliams@inverde.net
t: 317.774.8732
c: 317.440.1655
Design Philosophy: 'The Not So Big House'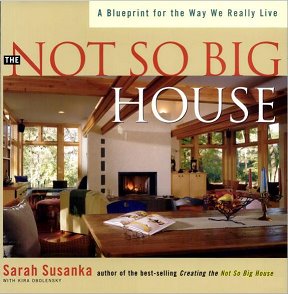 We often utilize concepts from the 'Not So Big House' series of books by architect Sarah Susanka that work well in optimizing everything from space planning to the house-to-site relationship. Here is a sample excerpt from 'The Not So Big House':
The Not So Big House asks what happens if we eliminate the formal rooms, design our everyday living spaces for both formal and informal purposes, and use the dollars we save to really personalize the spaces we live in every day? It puts forth a message that it's time for a different kind of house--one that values quality over quantity of space, is built for the long term, and is filled with the crafted details that make a house a home. Simply stated, the book proposes that we move away from our obsession with square footage and refocus on livability.
What defines the character of a house are the details, such as a beautiful stair railing, well-crafted moldings around windows and doors, and useful, finely tailored built-ins. These details are what attract us to older houses. Materials such as wood and fieldstone bespeak comfort, and coziness is created by a room's small scale, lowered soffits at the edges, soft lighting, and even overstuffed furniture.
Design Philosophy: 'Pattern Languages'
In analyzing the qualities of a building site, we like to use the principles of Christopher Alexander's writings in his seminal essay, 'Pattern Languages'. Including this approach tends to create a home and homesite that appear native to the place in a timeless way. Here are the 15 pattern languages identified by Alexander:
- Levels of scale - Positive Space - Contrast - The Void
- Strong Centers - Good Shape - Gradient - Simplicity & Inner Calm
- Boundaries - Local Symmetries - Roughness - Not Separatedness
- Alternating Repetition - Deep Interlock & Ambiguity - Echoes
For more information about these patterns, please click here.